The Future of the US Cryo Industry is Electric
eCryo Presents the Lifecube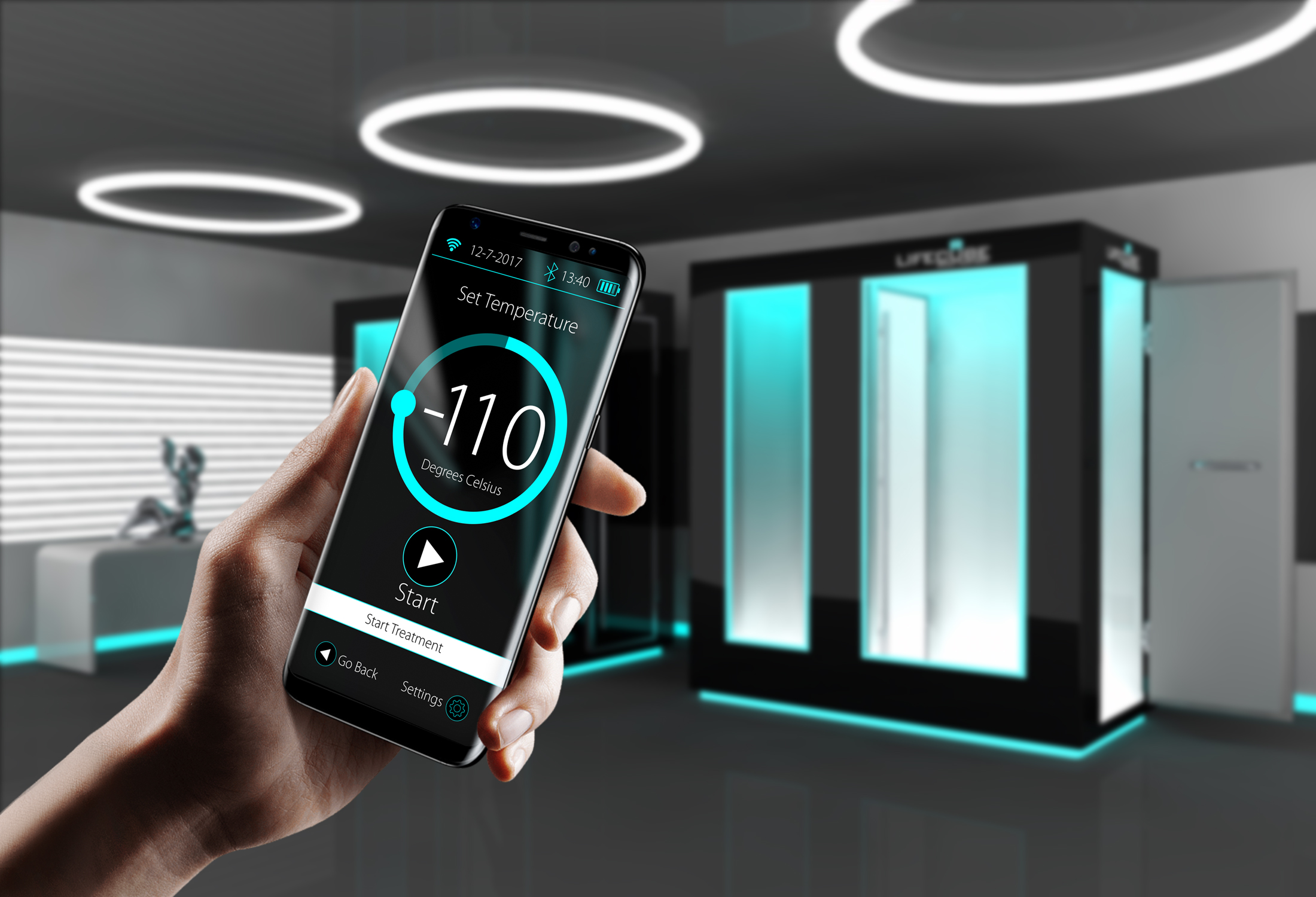 MINUTE MAXIMUM FOR SESSIONS
dollars a day in electricity to operate
DECREASE IN NITROGEN EXPENSES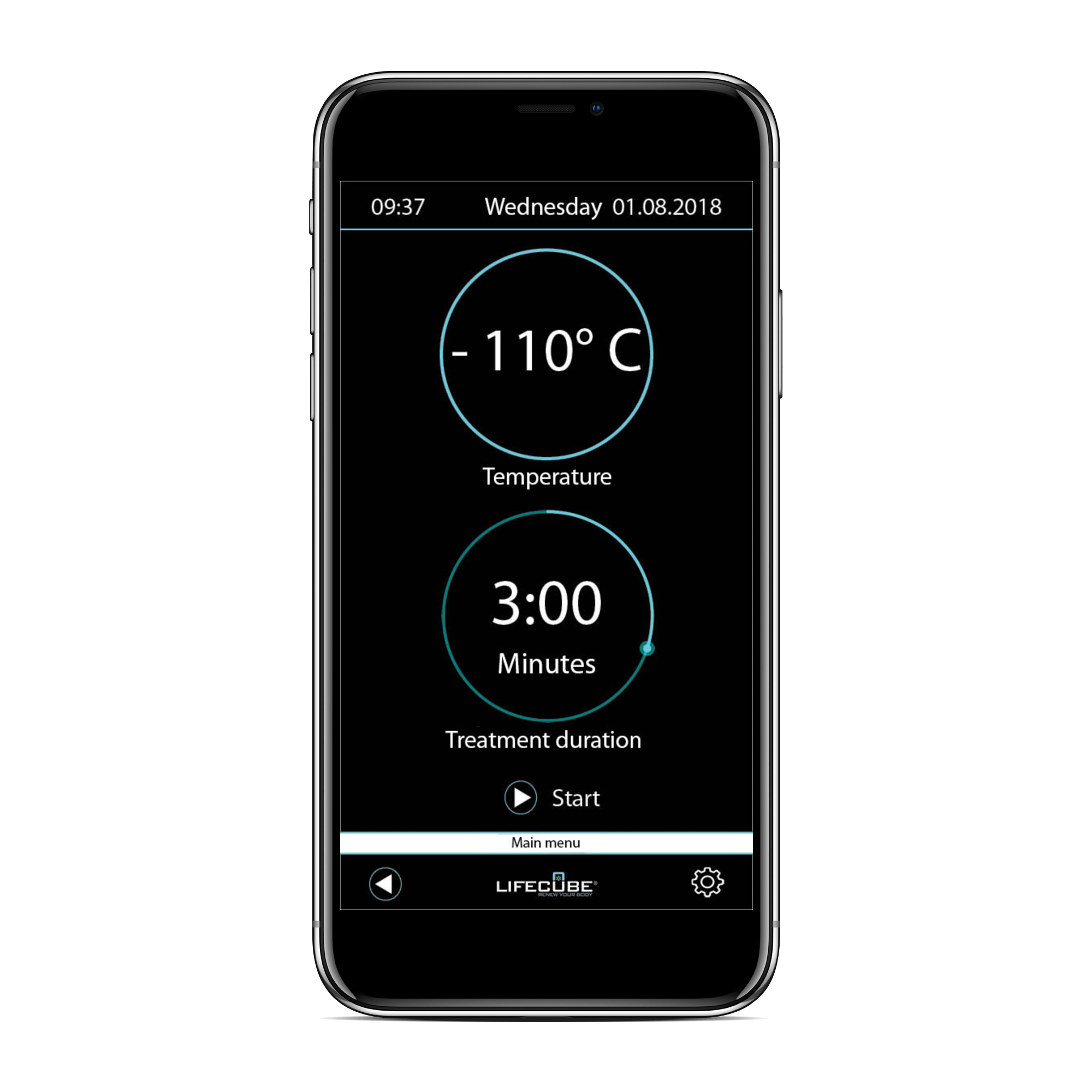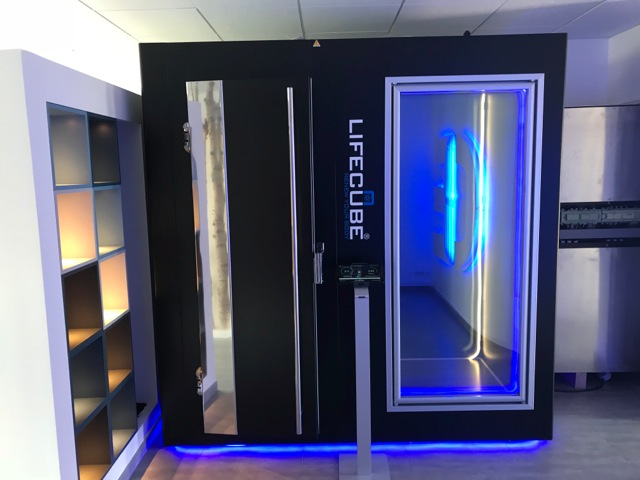 Staying young starts here.
Cryotherapy is becoming more popular and successful every day. Even celebrities and athletes are counting on this innovative treatment. Extreme cold for only a few minutes is neither painful nor unpleasant, but rather enjoyable.
Due to versatile application possibilities, cryo chambers can be used for medical, fitness, wellness and beauty purposes.
LifeCubes are electrical cryo chambers. As a result, they reduce the temperature without nitrogen. Through the use of cooling aggregates and cooled ambient air, they can reach temperatures down to -110 degrees Celsius.